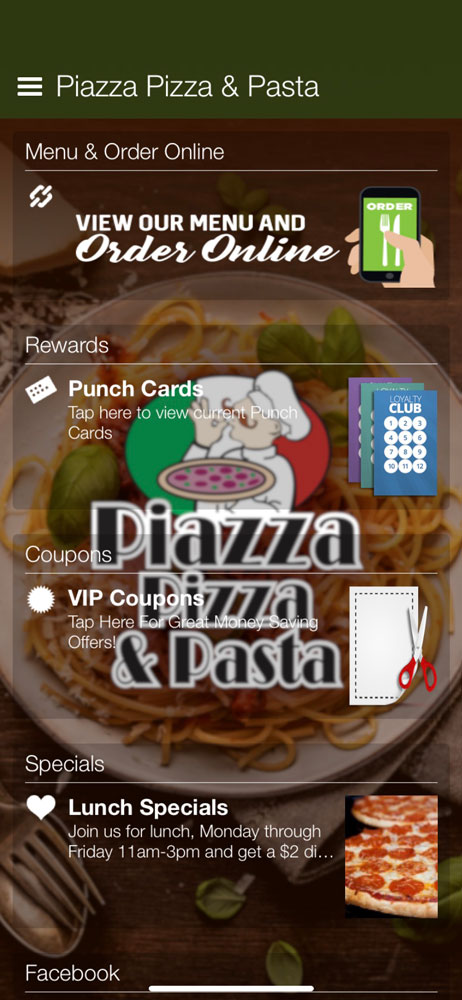 New Piazza Pizza Mobile Phone App!
Order for take-out and delivery
Earn rewards
See our amazing menu
Come visit today and taste our authentic New York pizza!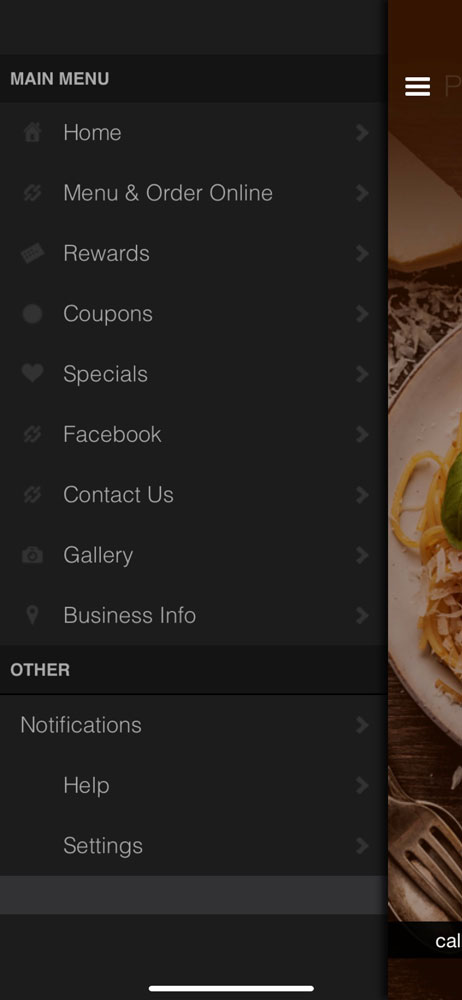 Ask us about our healthy menu options, including low-fat and fat-free options.

We're home to authentic Italian food, made fresh using the finest ingredients.

Our restaurant has been the gathering place for great Italian for more than 20 years!
Piazza Pizza & Pasta in Norwalk CT
Piazza Pizza & Pasta has been offering Norwalk, CT diners some of the best New York Style Pizza and pasta dishes for over a decade. There's a good reason we've been voted one of the best Italian restaurants in Fairfield County! We're known for our many varieties of real New York pizza. Our signature dishes are prepared fresh each day and we put quality ingredients and authenticity above all else. We're happy to serve you at our table!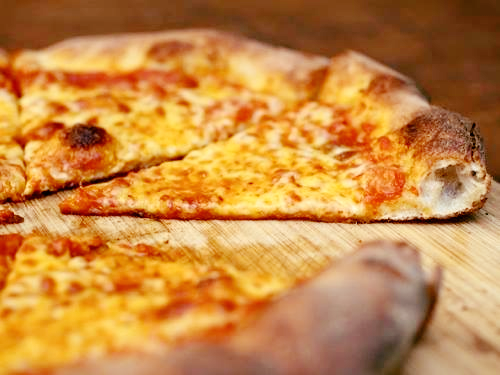 Delicious
In Italian, the word "piazza" means square, as in "the town square." It's the place where people would gather each day, sharing good company over great food. Still today, if you visit any of Italy's major cities, you'll find people sitting outside in the piazzas, enjoying classic dishes, made fresh to order.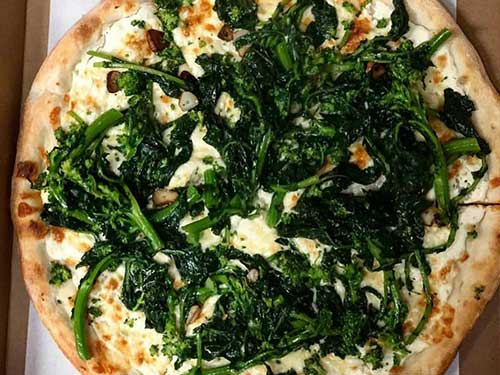 Modern
At Piazza Pizza & Pasta, the name of our pizzeria is by design. We strive to offer our customers a modern-day piazza experience, right here in Norwalk, CT. Come in, sit down and enjoy delicious food with your friends and family. We Even offer gluten-free entrées and menu options by request.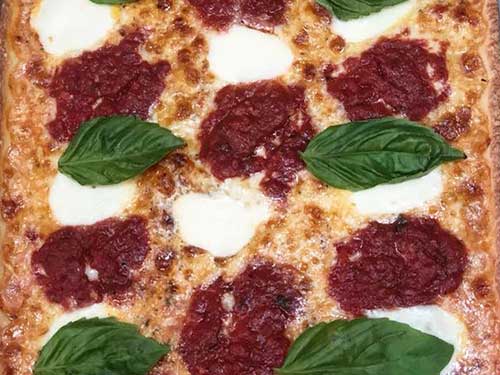 Special
Let us serve you at our table and bring you joy through the food we make for you! Whether you're splitting one of our classic pizzas with your family, digging into a specialty pasta dish with a friend or enjoying a grinder on your lunch break, we promise it'll be the best meal you've had all day.
A Place to Unwind, a Place to Dine
As an authentic Italian restaurant, you'll have the ability to choose from more than 75 unique menu options—including pizza, pasta, calzones, grinders, seafood, wraps and much, much more. Everything is made to order with the freshest ingredients. You'll know from the first bite that it's authentic Italian, and it's clear from the moment it comes out of the oven that our pizzas are New York Style masterpieces.
---
Whether you're a meat-lover, veggie pizza person or want a low-fat option, we're happy to oblige. Come and gather at the piazza for a great meal and good conversation. We welcome your company and strive to offer you an experience that's enjoyable, from the first bite to the final goodbye.
Pizza and Pasta for All
We're a dine-in and take-out restaurant, ready to prepare authentic Italian entrées that'll make your mouth water. Contact us today to place your order or to learn more about our menu. Pizzeria and Italian Restaurant serving customers and delivering to the following areas:
Norwalk, CT
Darien, CT
Stamford, CT
Westport, CT
Greens Farms, CT
New Canaan, CT
Southport, CT
Old Greenwich, CT
Wilton, CT
Cos Cob, CT
Riverside, CT
Fairfield, CT
Weston, CT
Greenwich, CT
Georgetown, CT
Bridgeport, CT
Ridgefield, CT
Easton, CT
Fairfield County, CT
And more!